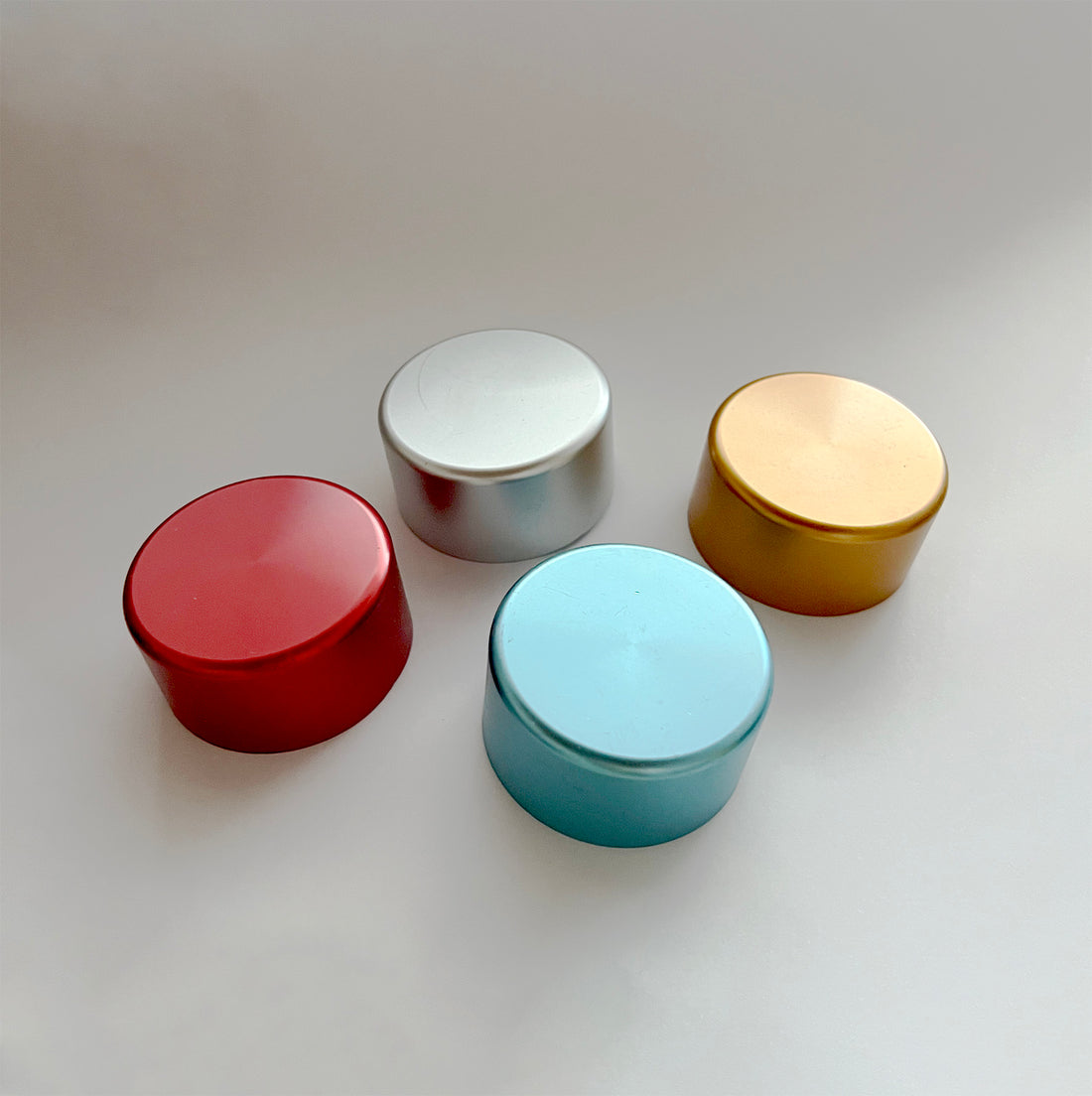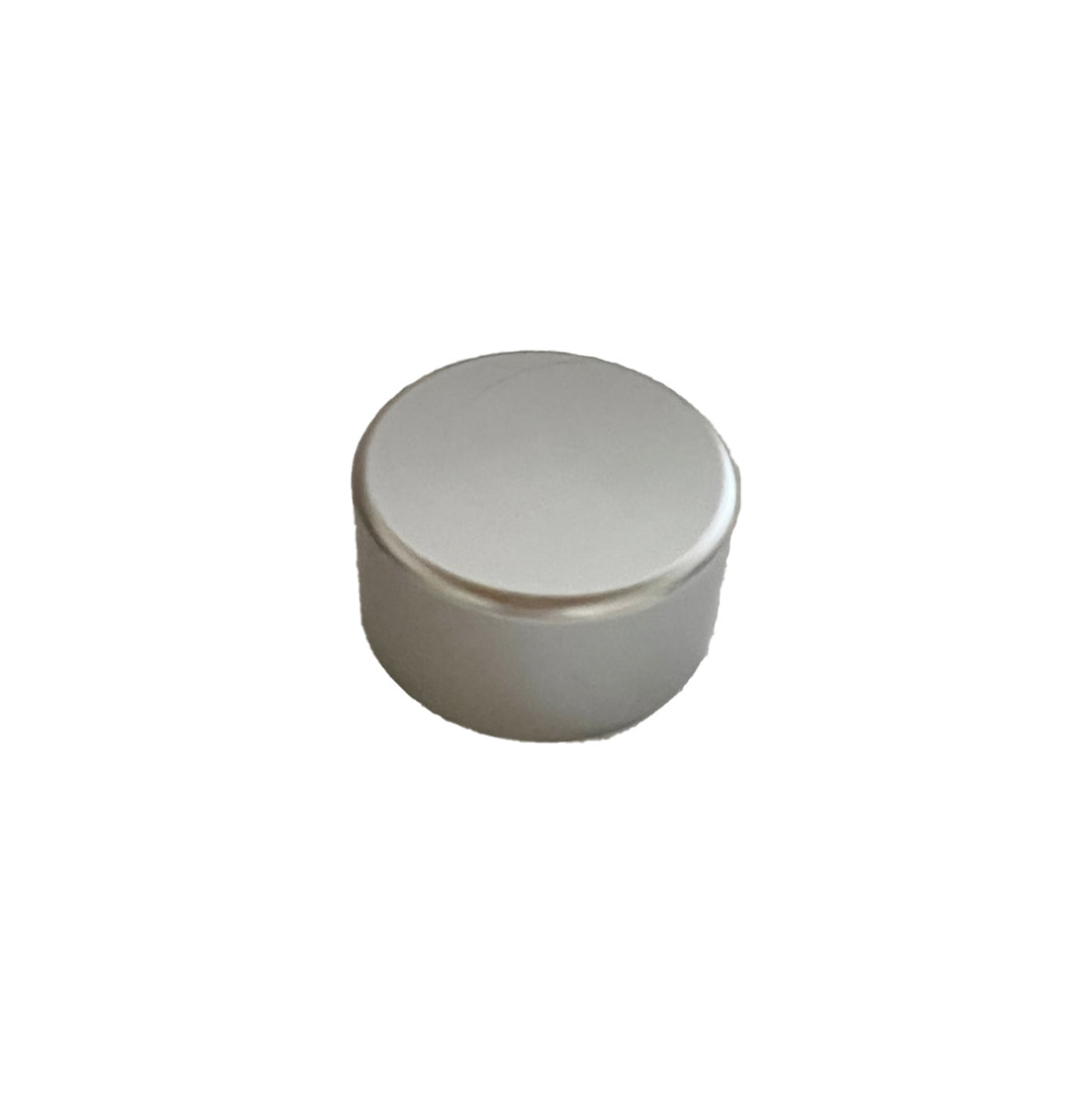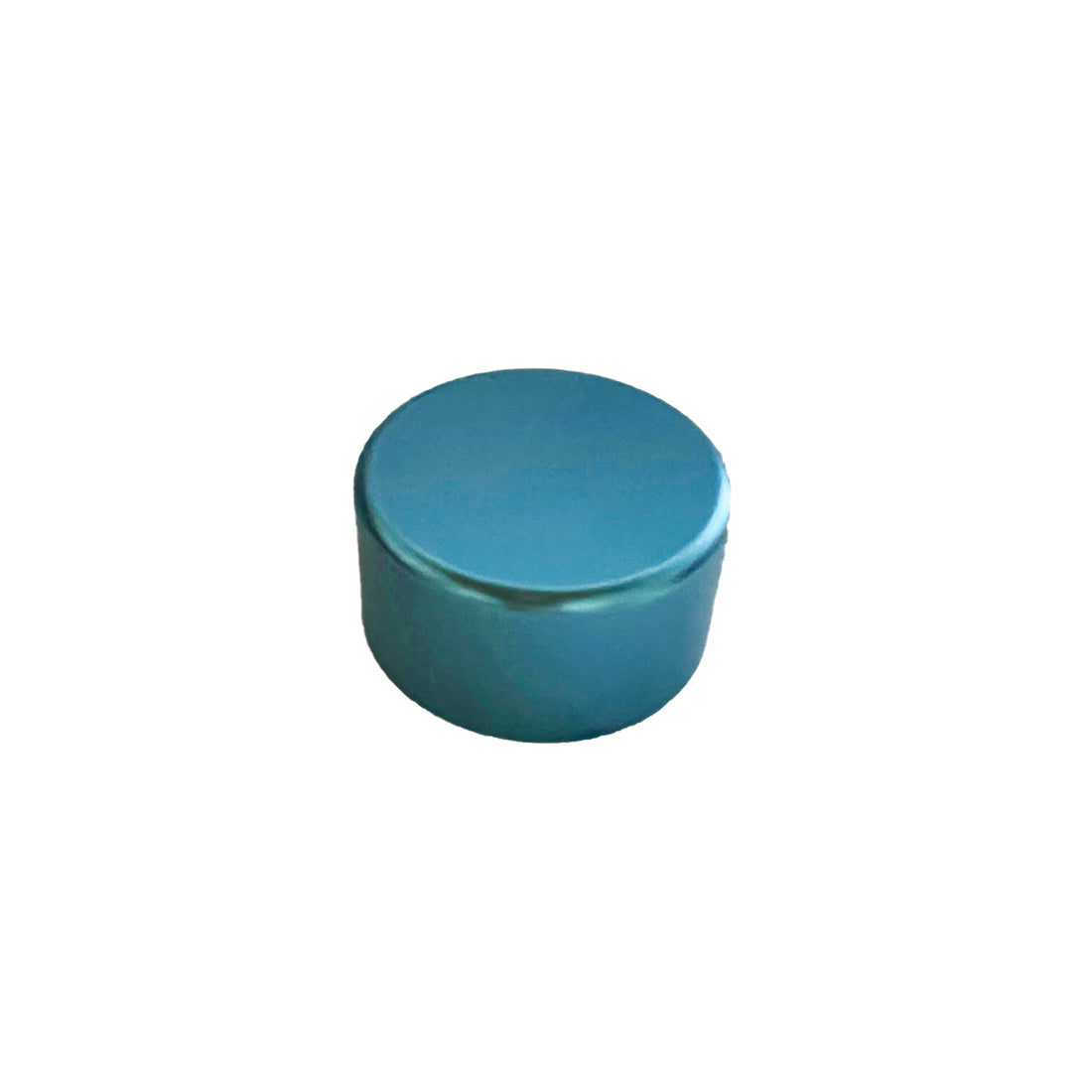 Vuoi cambiare il colore del tappo della tua My AQUA Bottle?
Avevi la versione precedente con tappo in Acciaio e vorresti avere il tappo nuovo, colorato?
Vuoi avere un tappo di riserva per ogni eventualità?
Da oggi potrai acquistare il tuo tappo di riserva direttamente dal nostro e-commerce.
Tips
practical for internal cleaning:

In order to avoid the formation of bacteria and internal limestone that takes away the shine, yes
recommends:

- frequent water changes.

- a manual wash a week with hot water and 1 tablespoon of baking soda
or hot water and 1 glass of white vinegar.
Material: Extra-Flint tempered glass
Capacity: 1 liter
Weight: 900 grams
Max pressure: 4 Bar
Wide mouth hole: 2,8 cm
Material Plug: Aluminum with gasket
waterproof.
Measures: h 27,2 cm – l 9,8 cm – p 5,9 cm
Peso Packaging: (no plastic) 370 grammi